5 Top Habits That Can Help You Lose Weight And Maintain It
Losing weight can be a unnerving task for many individuals. But it is important to realize that it is a journey that requires time, dedication, and patience. Healthy habits are one of the key to long-term weight loss success. Here are five top habits that can help you lose weight and maintain it:

1. Eating Right:
The foundation of weight loss success is eating right. This includes consuming a healthy, balanced diet that is rich in whole grains, fruits, vegetables, lean proteins, and healthy fats. Avoid processed foods, high-fat foods and sugary snacks. Portion control is also essential, as consuming too much of even healthy foods can lead to weight gain.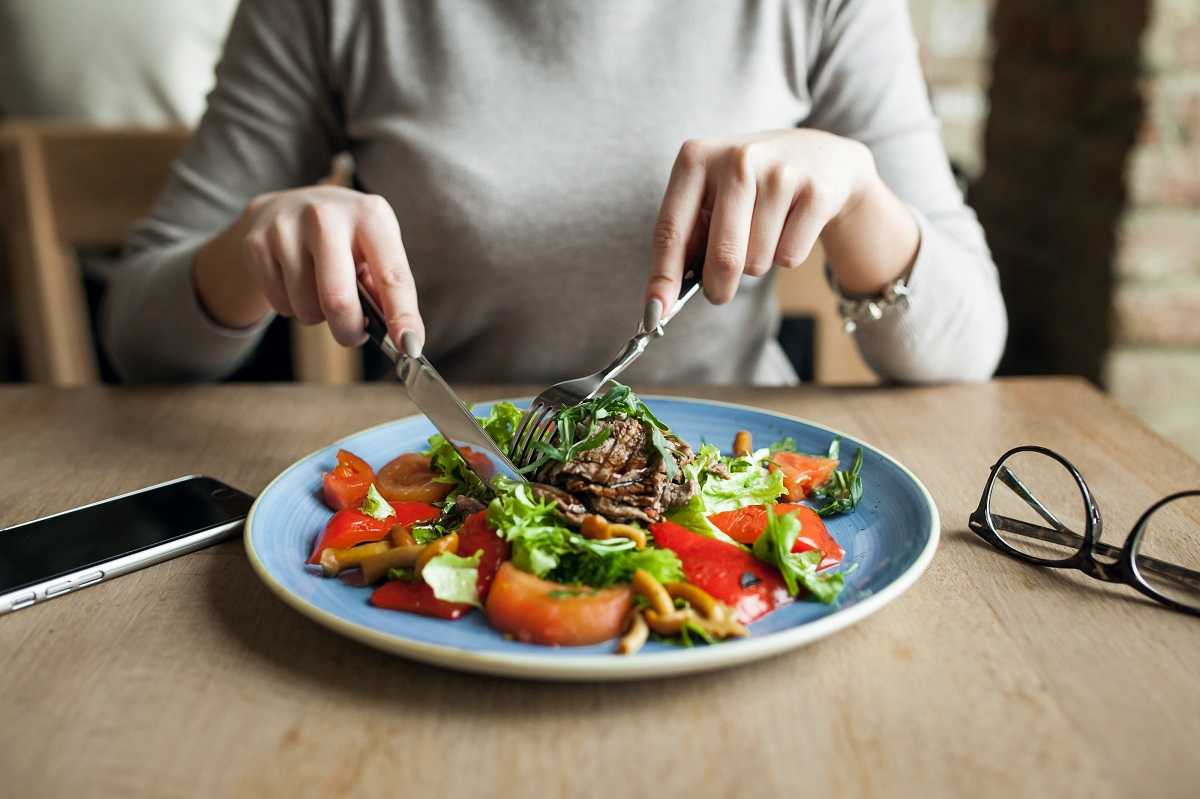 2. Physical Activity:
For any weight loss program physical activity is an essential component. Exercise will help you burn calories, build muscle, and boost your metabolism. You need an exercise routine that you enjoy and that fits your lifestyle. This can include walking, running, biking, swimming, or weight training. At least aim for 30 minutes of moderate physical activity per day.

3.Keep Track of Your Progress:
Tracking your progress is an important habit to help you lose weight and maintain it. Keep a food journal to track your meals, snacks, and drinks. This can help you to identify areas where you need to make changes in losing weight. Also, tracking your weight loss progress can help you stay motivated and focused on your goals.

4. Get Enough Sleep:
For maintaining healthy weight getting enough sleep is essential. Lack of sleep can lead to increased hunger and cravings, which can cause you to eat more than you need. Aim for at-least 7-8 hours of sleep per night. Establish a regular sleep routine before going to bed and waking up at the same time each day.

5.Build a Support System:
For weight loss success having a support system is essential. Surround yourself with people who will encourage and support you in your journey of weight loss. This can include friends, family members, or a weight loss support group. Having someone in your family or friend to share your journey with can help you stay motivated and accountable.
In conclusion, losing weight and maintaining it is not an easy task, but it is achievable. The key is to develop healthy habits that can help you stay on track. Eating right, engaging in physical activity, keeping track of your progress, getting enough sleep, and building a support system are all essential habits for weight loss success. Remember, weight loss is a journey, not a destination, so be patient, stay focused, and stay committed to your goals.
Click here to know about weight loss program