How to eat guilt free during festivals?
It's that time of the year again! Your mother calls you to clean up the mess in your cupboard, sisters choosing the best outfit out of their traditional section and gentle aroma of delicious sweets filling up the atmosphere. We forget all our worries and come together to pray, love and celebrate. Festival season brings in so much happiness and also so much irresistible delicacies with it! How can we ignore those big boxes filled with our favourite Dodha burfi, Samosas exiting the room for your guests or the delicious ladoos made by your grandmother with love?
A small cheat day we take on those festival days completely messes up our progress and we can't stop feeling guilty. With festival days around the corner, you might start losing control over your schedule as our elders shower us with a lot of love and a lot of good food.
Be Realistic:
It's essential to be realistic during the festival season. It's hard to completely ignore sweets and festival food and completely indulging in the food will surely harm the progress you've made so far. Your main goal shouldn't be losing weight during this time of the year, rather try maintaining the current weight.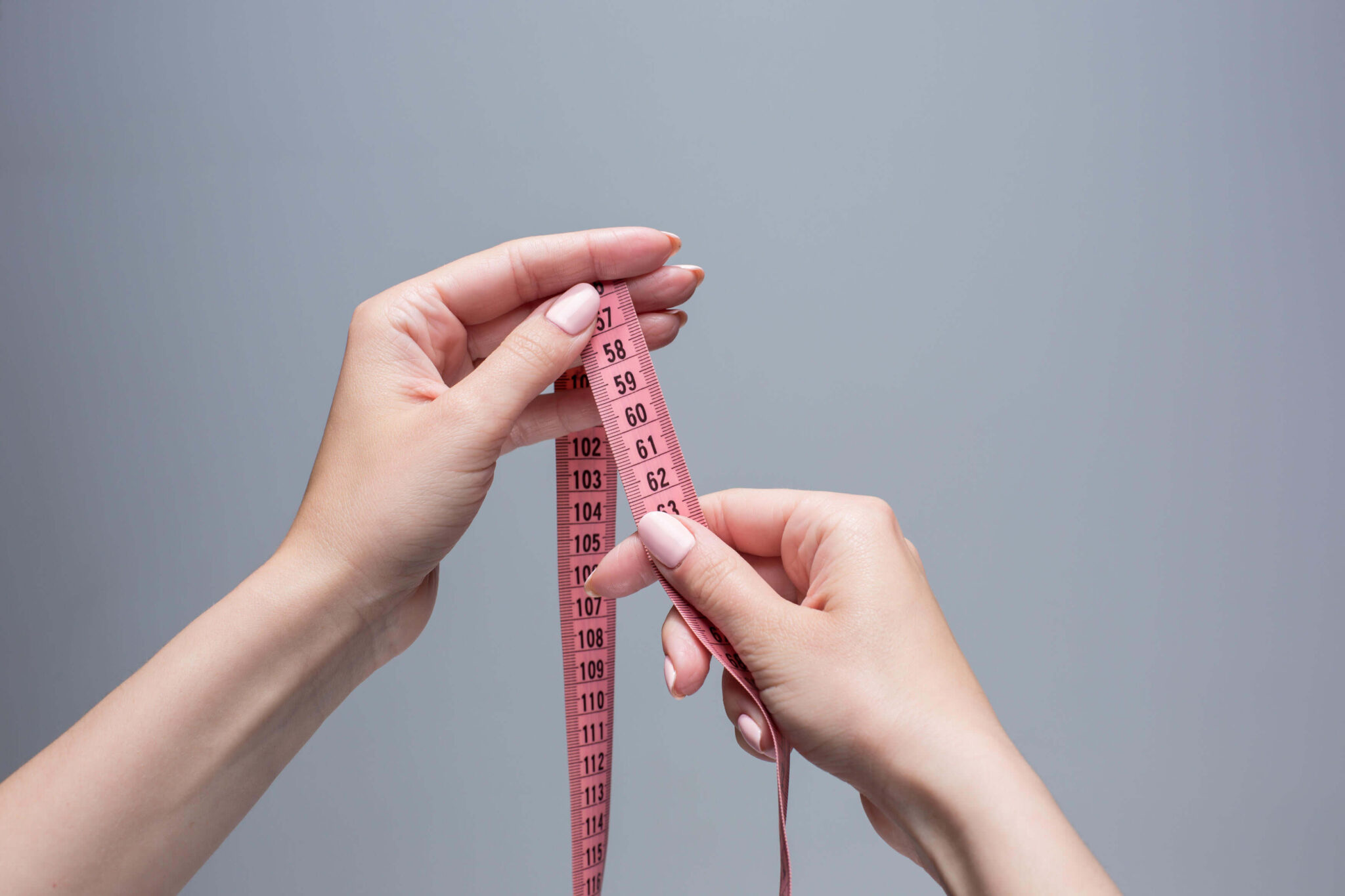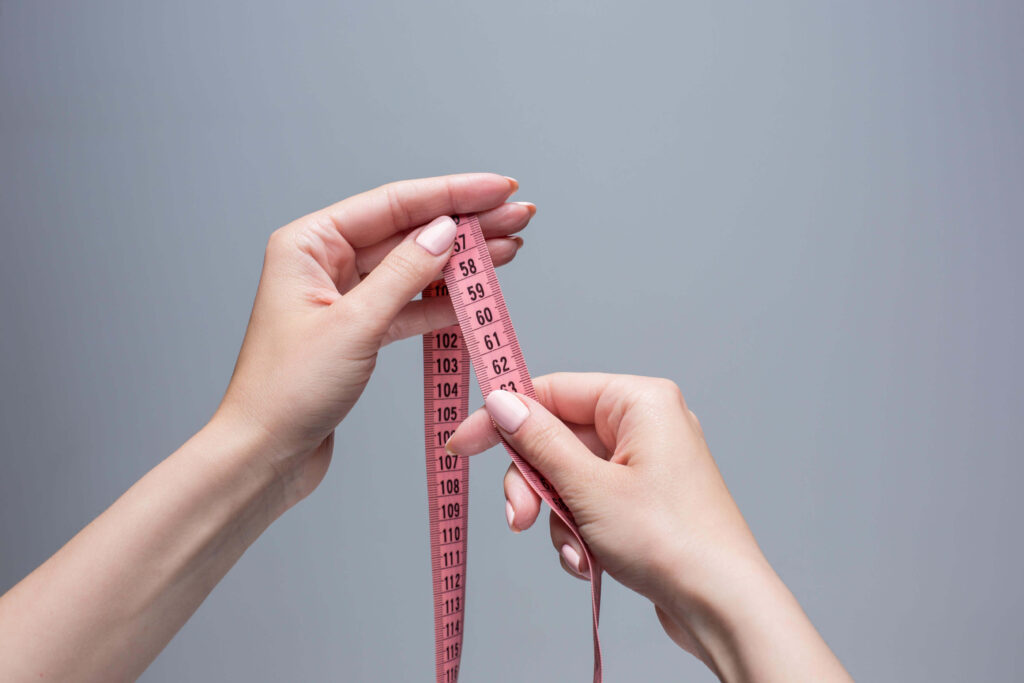 Make Moderation your Mantra:
Make moderation your mantra and try to savour the small amount you consume. Enjoy your favourite food by slowly appreciating the taste, the texture and the aroma you love. Remember that people often gain a lot in the festival season as they indulge without any control and focus on eating a large amount even after they stop savouring the taste after the first few bites. Eat to satisfy your soul instead of just filling up your stomach.
Make better choices:
The best way to safe guard yourself is try to consume as much homemade delicacies you can instead of having food from the markets. This option allows you to keep a check on the ingredients, the process and you can always opt for low fat and low sugar products. E.g. you can use low fat milk and natural sweetener like Honey, jaggery, dates or raisin.
Take time to eat your meals:
Eating slowly and chewing properly helps your food to get better digested and helps your body to extract proper nutrients from it. If you don't do mindful eating you tend to overeat and hence gain weight in the process. Chewing your food slowly also lets you experience its taste, colour and texture for longer, so you are more satisfied with what you eat.
Plan your meals:
The biggest mistake people make during the festival days is starving themselves the whole day just to indulge in the sweets and festival food altogether in the later hours. Do not skip your meals and avoid binging altogether as it will just cause bloating, stomach aches and a lot of problems the next day.
Stay Active:
Don't make festivals reason for skipping your exercise. Try to be active through the day. Try to follow 80/20 rule – That you are allowed to slip 20% of the time but let's not make this slip into skip. Make sure to exercise 80% of the time.
Moderation is the way to go for the festival season. Do not worry too much and just enjoy the festival season with your loved ones!